Mission and Values - Discover the Moses Difference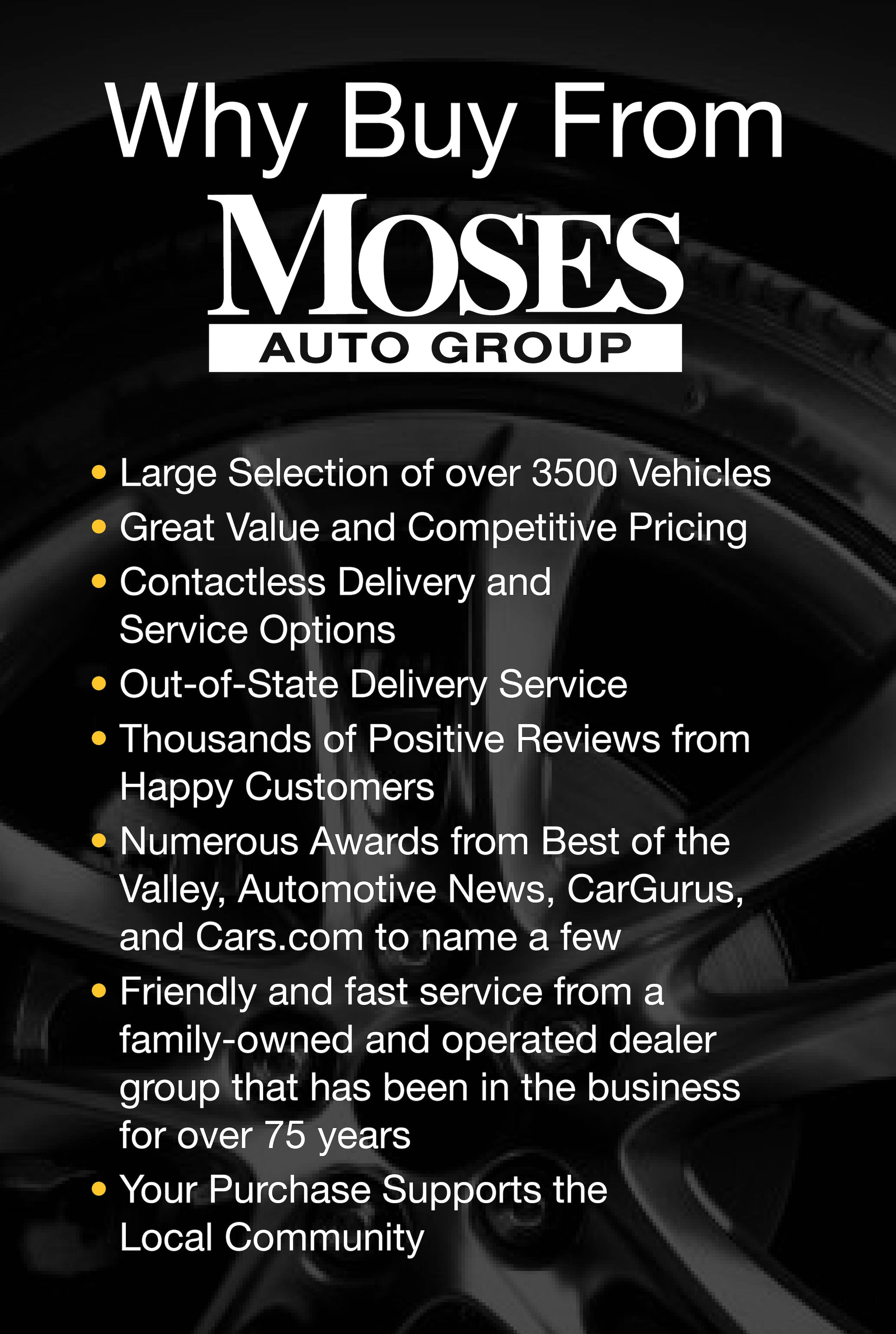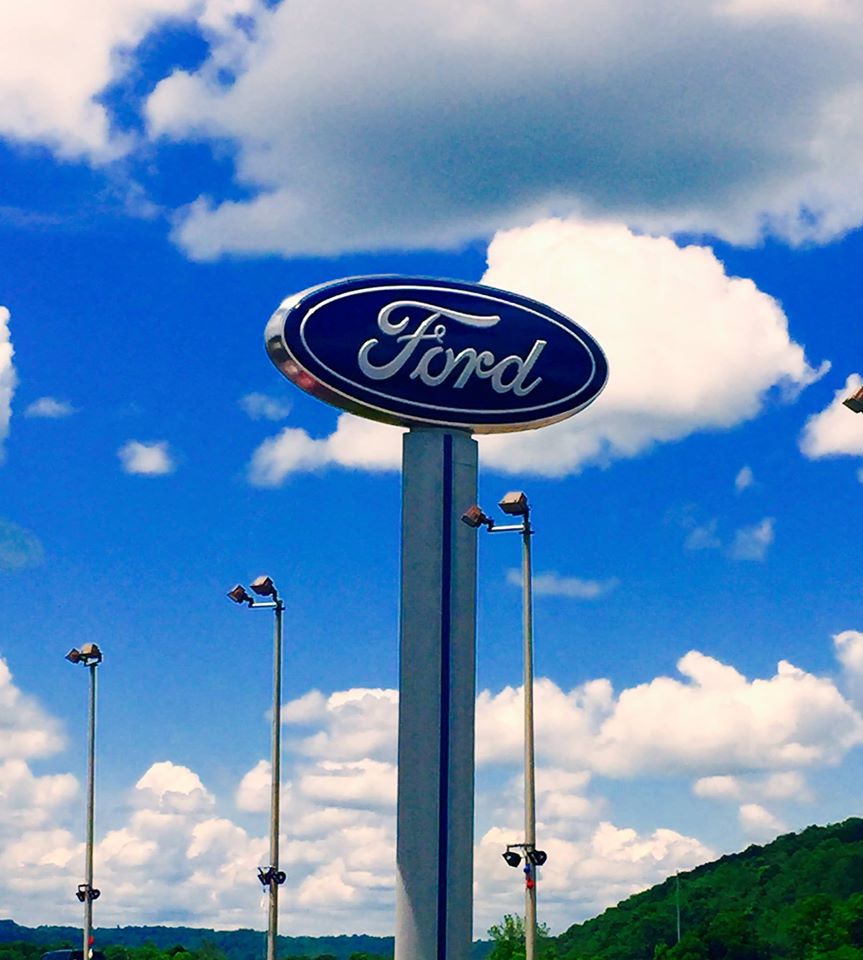 At Moses of St. Albans, we are passionate about being the best, and giving real people real value.  With Moses, you'll find a friendly staff of exceptionally capable associates offering outstanding value and who truly care about delivering top customer experiences to our clients. Building relationships, not selling cars and trucks, is our first priority, and it has been for over 75 years. Generations of customers have bought their vehicles from our dealerships. The secret is in how we treat others, and each other. Moses is still the family business it always has been.  You never get the feeling that you are just another sale; a sense of family and the importance of long-term relationships always comes through.
Our Mission 
We will provide the best in vehicle sales and service experience for our customers. We will do this in a way that will foster the continuous improvement of our people and community. We will be a top-performing, thoroughly professional and genuinely caring organization in all we do.
Our Values
We will be at the top when measured against appropriate business standards of performance in every function, in every department, and in every dealership.
We will pursue quality and profitability with the aim to stay in business and provide jobs for our people.
The development of our people is essential to our growth and future success.  We will provide training and education to encourage the long-term employment and professional advancement of all our associates.
We will strive for constant improvement and innovation in all that we do.
We will earn and re-earn the goodwill, trust, and confidence of our customers and colleagues every day.
The highest ethical standards will guide everything we do.